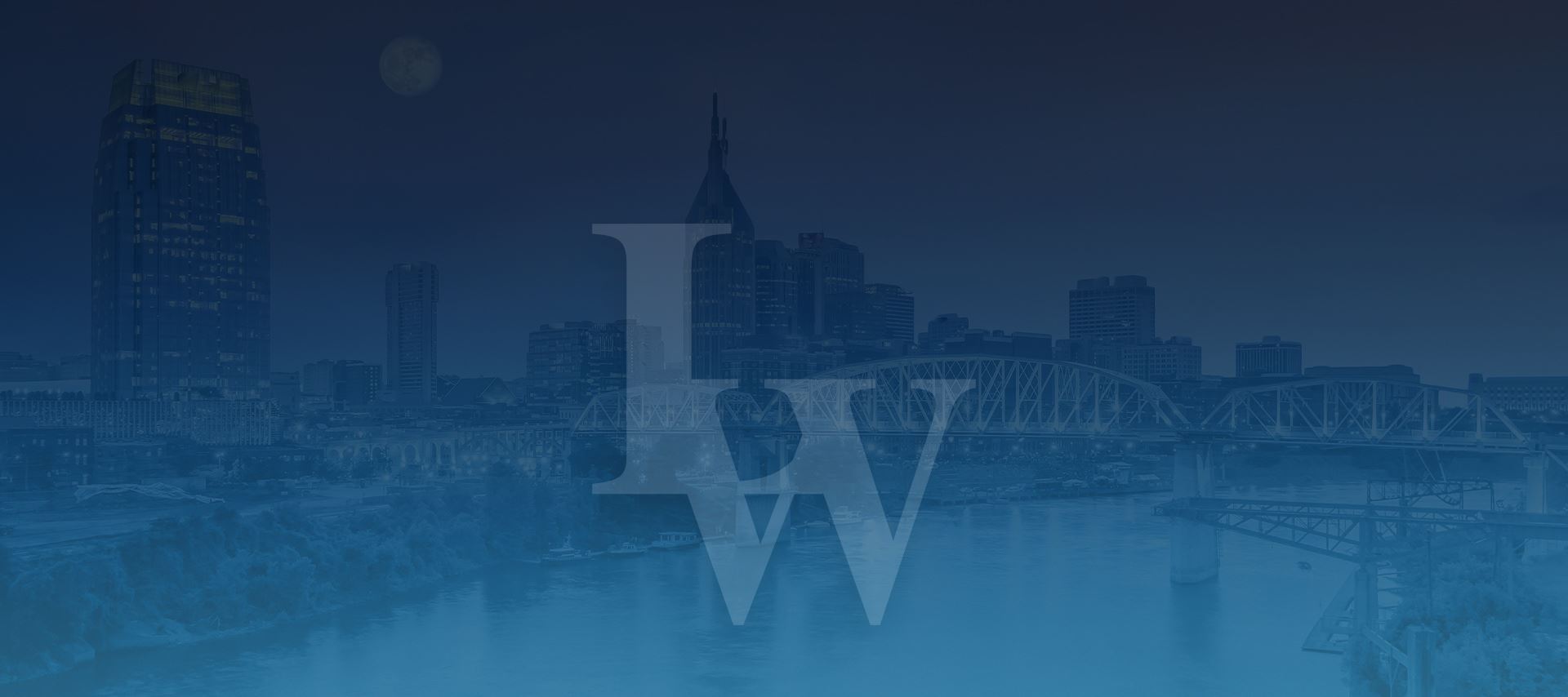 Nashville Criminal Defense Lawyer
Fighting For Your Rights
When your future is on the line, Lucas B. Willoughby is here to defend your rights with passion and experience. Nashville Criminal Defense Attorney
Fighting for Tennessee Families
Facing criminal charges is scary, no matter the situation. You may have no idea what is going to happen next, or what you should do to protect your rights. While it is completely understandable to be stressed during this unimaginably difficult time, you are not alone: The Law Office of Lucas B. Willoughby is here to ease your uncertainty and bring you the peace of mind you need to move forward. Our experienced Nashville criminal defense lawyer is prepared to fight for you in and out of the courtroom.
We are proud to offer compassionate, no-judgment counsel, and we are committed to doing everything in our power to protect your rights, interests, and future. Our firm strives to create an environment where our clients feel safe and respected throughout the entirety of the legal process. We believe in giving each client personalized attention and detailed explanations of their options so they can make informed decisions about their case. Whether you have been charged with a misdemeanor or felony, we can get to immediate work on investigating the circumstances of your case, walking you through your rights, and building a compelling defense.
We are available 24/7, so call (615) 745-3434 or contact us online to schedule a free initial consultation today.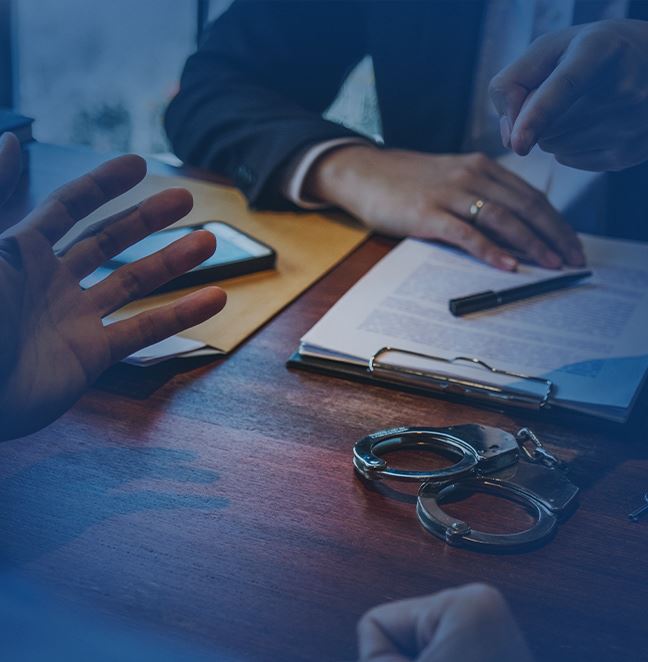 Our Practice Areas
Cases We Handle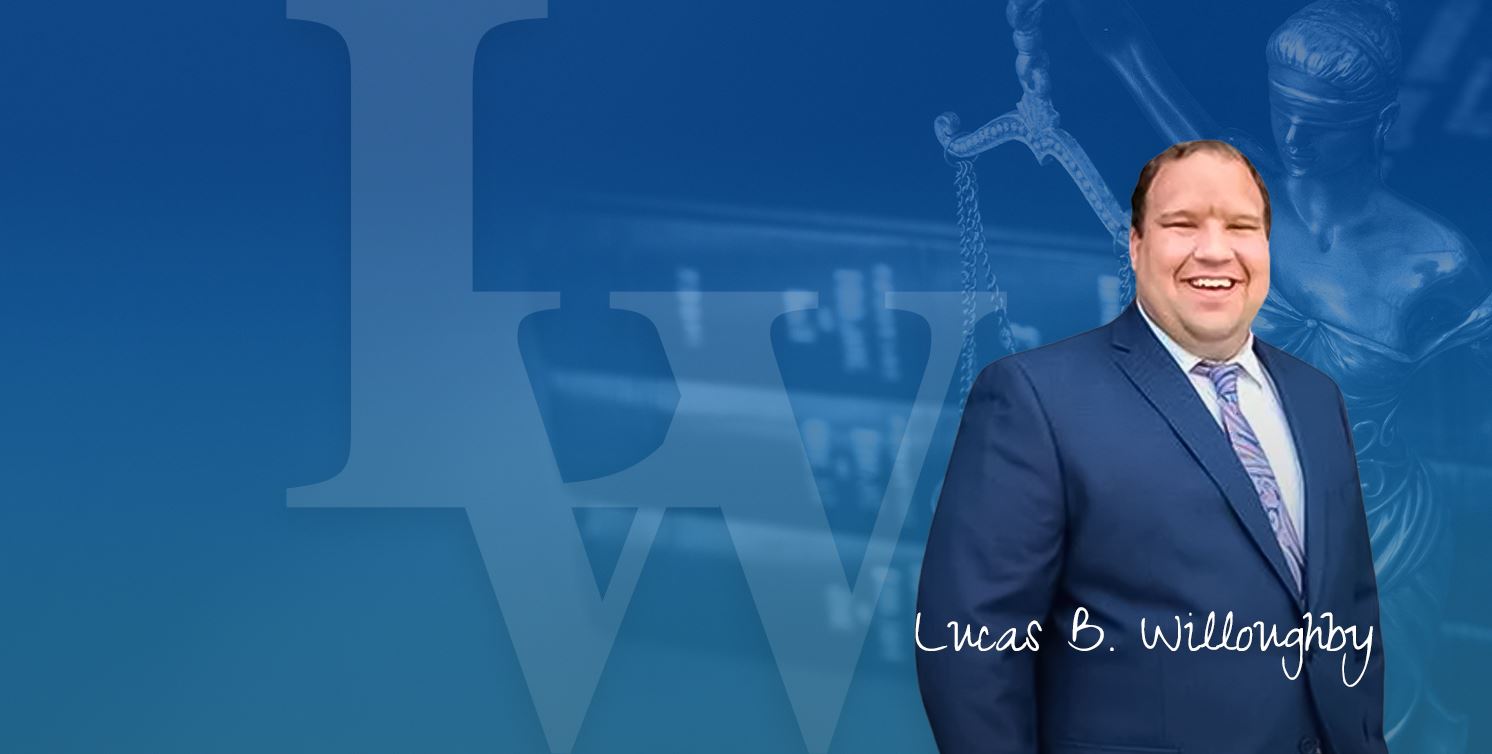 Don't Face the Criminal Justice System Alone
Call (615) 745-3434 today to get started with a free consultation.
We Can Help You Avoid Criminal Penalties
Because any type of criminal conviction can come with significant penalties and negative impacts on your future, you should always consult a seasoned legal professional as soon as you are arrested or learn you are being investigated in connection with a crime. At the Law Office of Lucas B. Willoughby, we are dedicated to helping Tennessee individuals and families navigate these complex legal processes. With so much at stake, you need a Nashville criminal defense attorney you can count on, and you can rest assured we are up to the challenge.
After assessing the facts of the case, we will negotiate with the prosecution to get your charges reduced or dismissed. If a trial is unavoidable, we are prepared to fight for you in court and seek the best possible outcome. You are our top priority, and we will not rest until we exhaust every legal strategy.
When you choose our firm to represent you, you can expect:
Personalized attention
Unwavering dedication
Compassionate support
Aggressive advocacy
Transparent communication
Affordable rates
Results-oriented representation
Do not wait to get legal advice after you or someone you love has been charged with a crime. Contact us online or call (615) 745-3434 today!
"I started searching and I came across Mr. Willoughby and he set up a virtual call and he listened to me and my concerns nothing was a rush he made me feel comfortable like a family, he told me he would get me out this mess and he believed I was innocent al"

- Camry V.

"Mr. Willoughby called back in less than 24 hours and set us up a consultation, and took his time listening to our situation and answering questions."

- Trey C.

"In a system in which you are guilty until you prove your innocence. He is truly an empathetic person and when he said "let me worry about it"."

- Lindasue H.

"He shows up and fights for you and will hold the prosecution accountable for what they should be doing when they are lacking in their responsibility!"

- Toni R.
Step-by-Step Support

We provide personalized support to fight for the best possible outcome for your case.

Free Consultations

Talk through all of your legal options during a free consultation.

Meet with Us Virtually

You don't need to come to our office. We can meet virtually!

24/7 Help Available

Whenever you need our lawyer, we're here to help you.