Nashville Criminal Defense Representation
Fighting to Protect the Rights of the Criminally Accused in Tennessee
No matter what you have been accused of, your rights and freedom are always important. If you have been arrested and charged with a crime in Middle Tennessee, the Law Office of Lucas B. Willoughby can offer the comprehensive Nashville criminal defense representation you deserve. We understand that you may be panicking about your future, especially when you are dealing with the uncertainty that comes with criminal charges. Our team recognizes what you are going through and can provide compassionate guidance that will both protect your interests as well as bring you peace of mind. We will walk you through how the legal process will work, what your defense options are, and what strategy we think will best serve your case.
No case is too complex for us. Schedule a free initial consultation by calling (615) 745-3434 or contacting us online.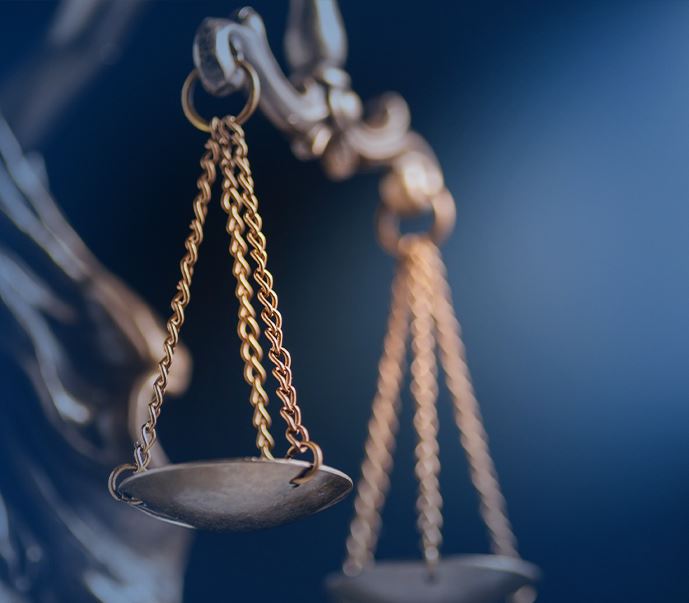 Our Services
Cases We Handle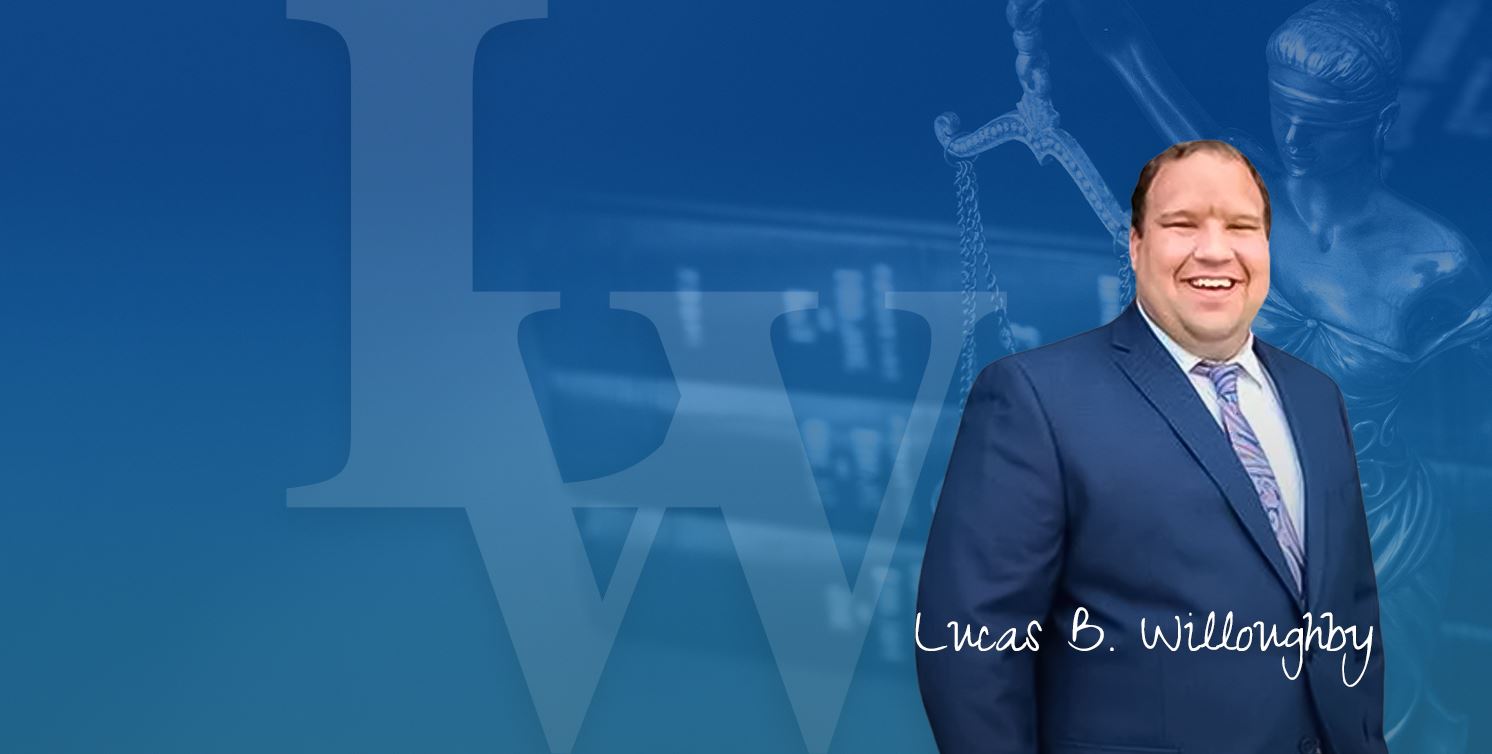 Don't Face the Criminal Justice System Alone
Call (615) 745-3434 today to get started with a free consultation.
Our Case Results
Recent Case Victories
Case Dismissed AGGRAVATED DOMESTIC ASSAULT

Charge Dismissed AGGRAVATED ROBBERY

Case Dismissed DOMESTIC ASSAULT

No Jail Time DUI

Charge Reduced DUI 1ST OFFENSE